Whether you're hosting a conference, a corporate celebration, meeting, or symposium, The Cable Center boasts a variety of beautiful, high-tech, functional spaces.
View our corporate events gallery.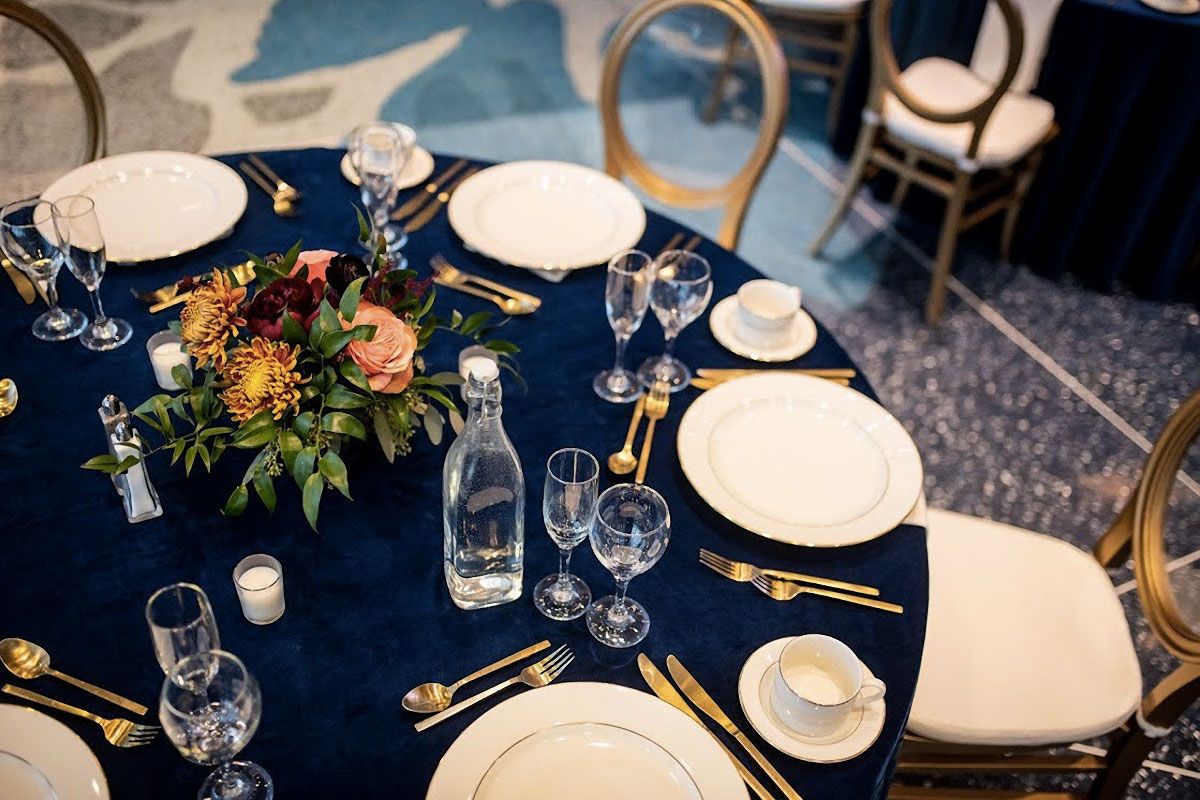 Read about our vendor partners.
Incorporate sound, lighting, and video into your meeting or event.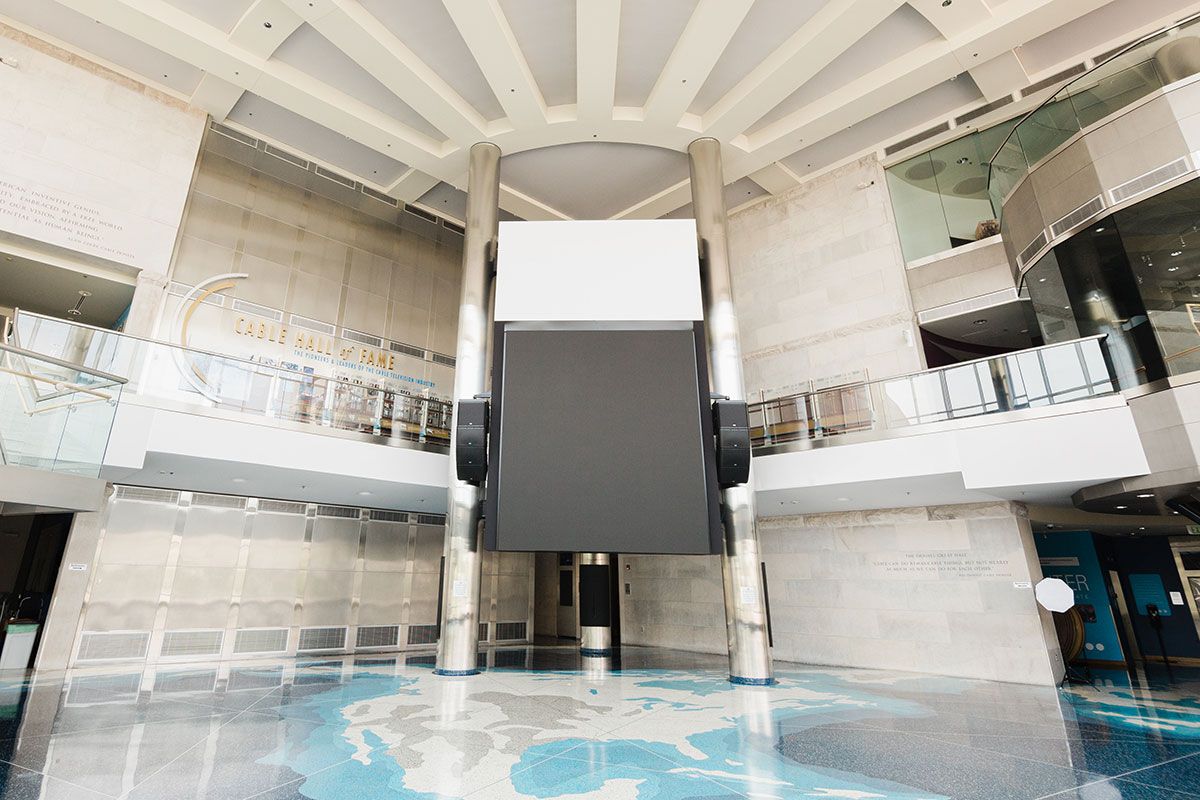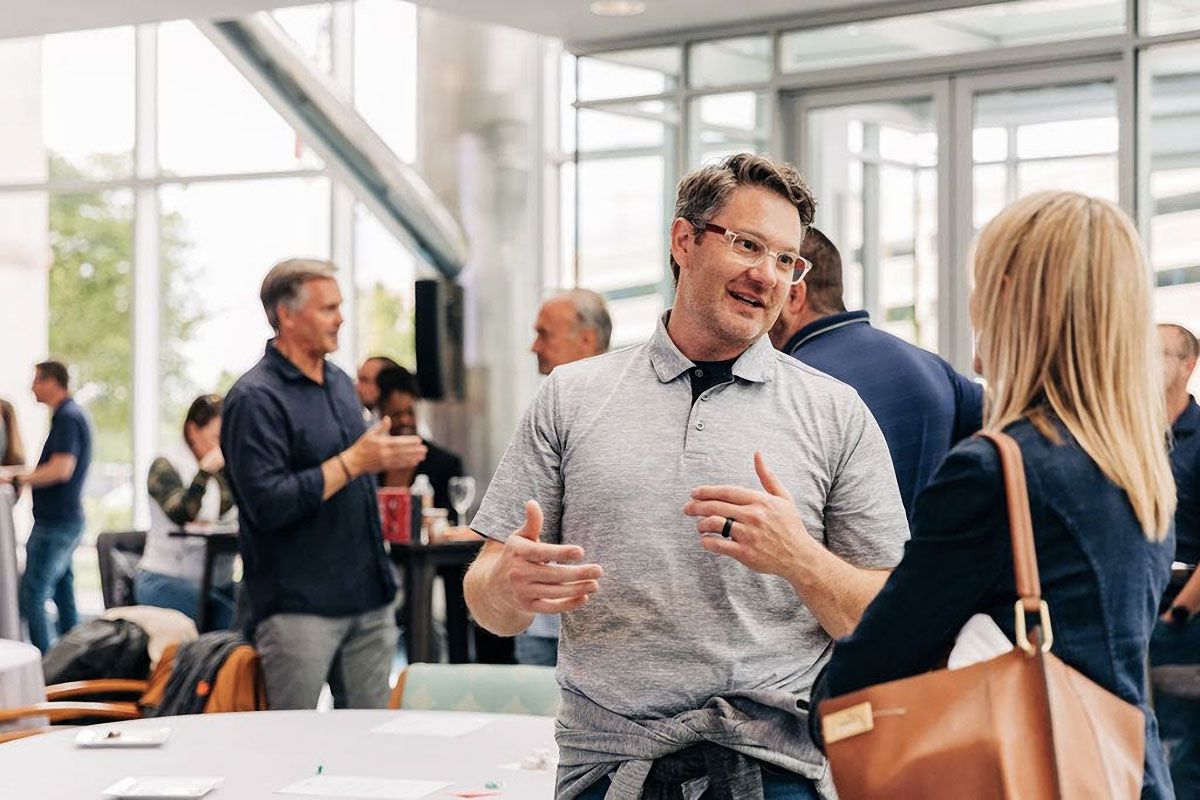 See what our clients say about The Cable Center.
CONNECT WITH THE CABLE CENTER
Powered By The Cable Industry, All rights reserved