Our convenient central Denver location coupled with our comfortable, high-tech, and functional spaces make The Cable Center the perfect place to host your business or corporate meetings and gatherings.
View our corporate events gallery.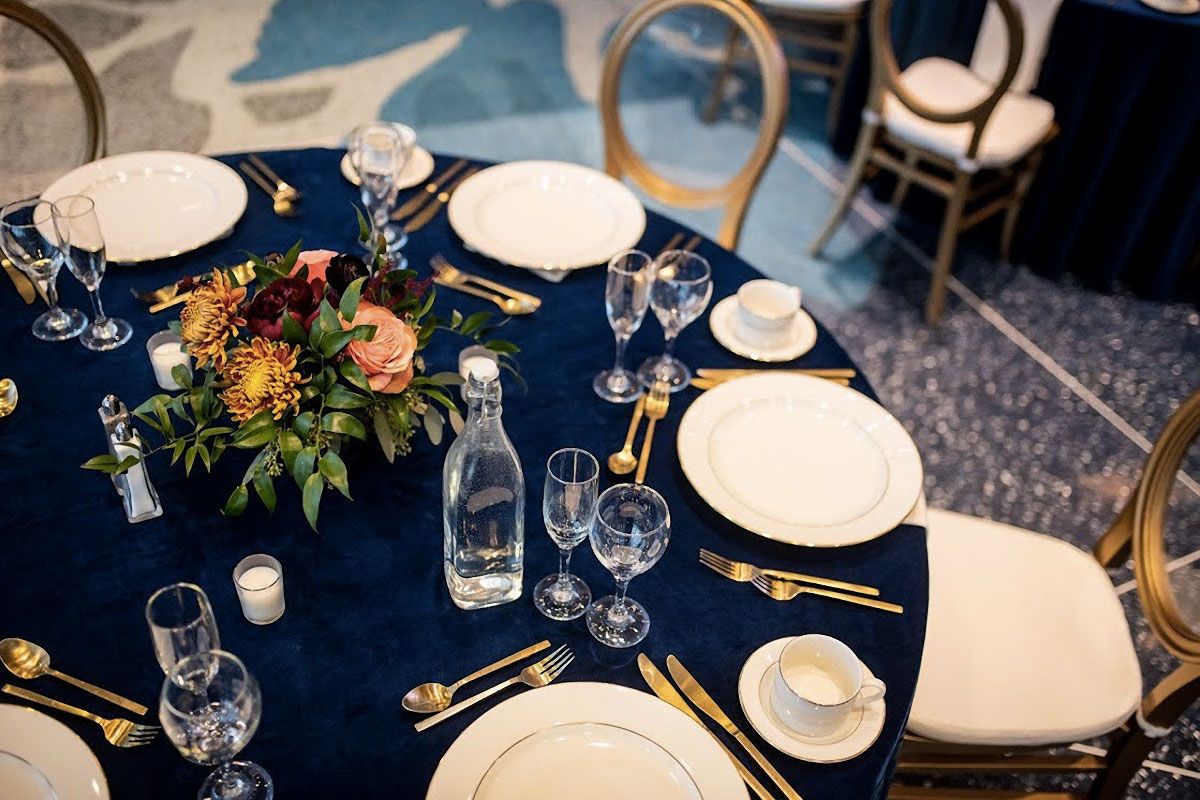 Read about our vendor partners.
Incorporate sound, lighting, and video into your meeting or event.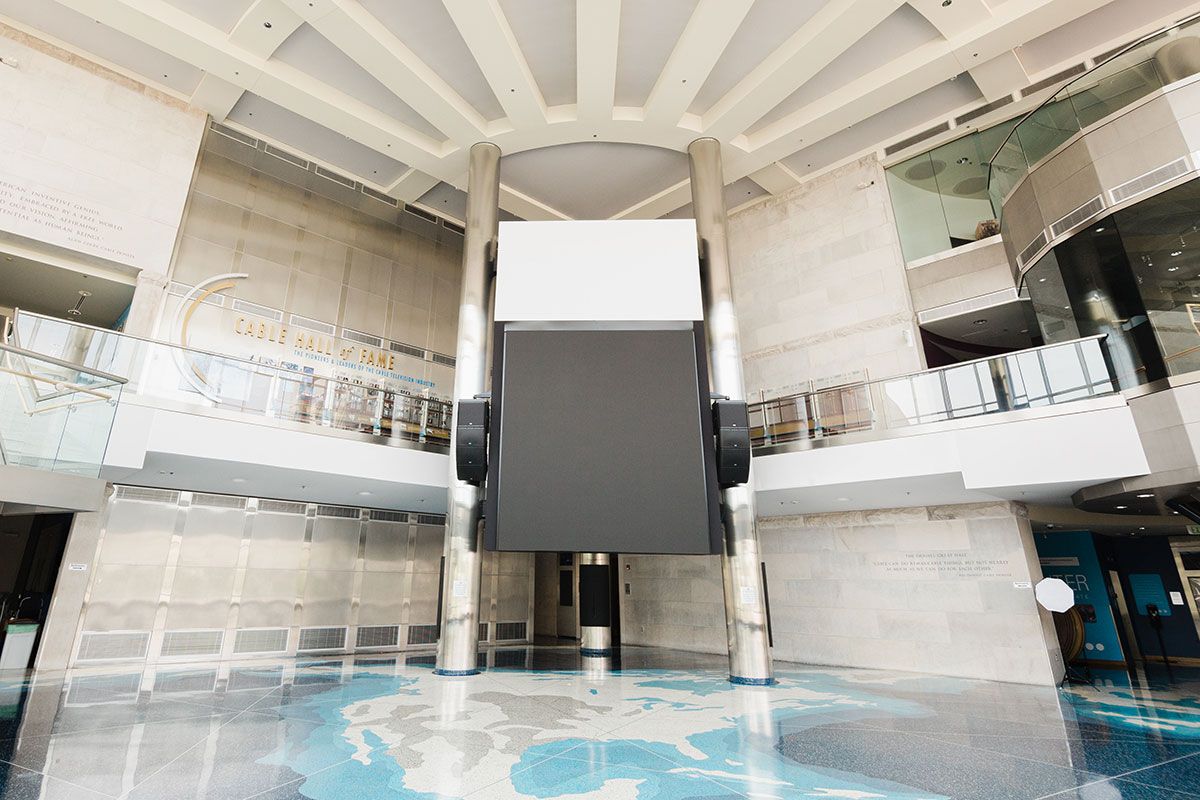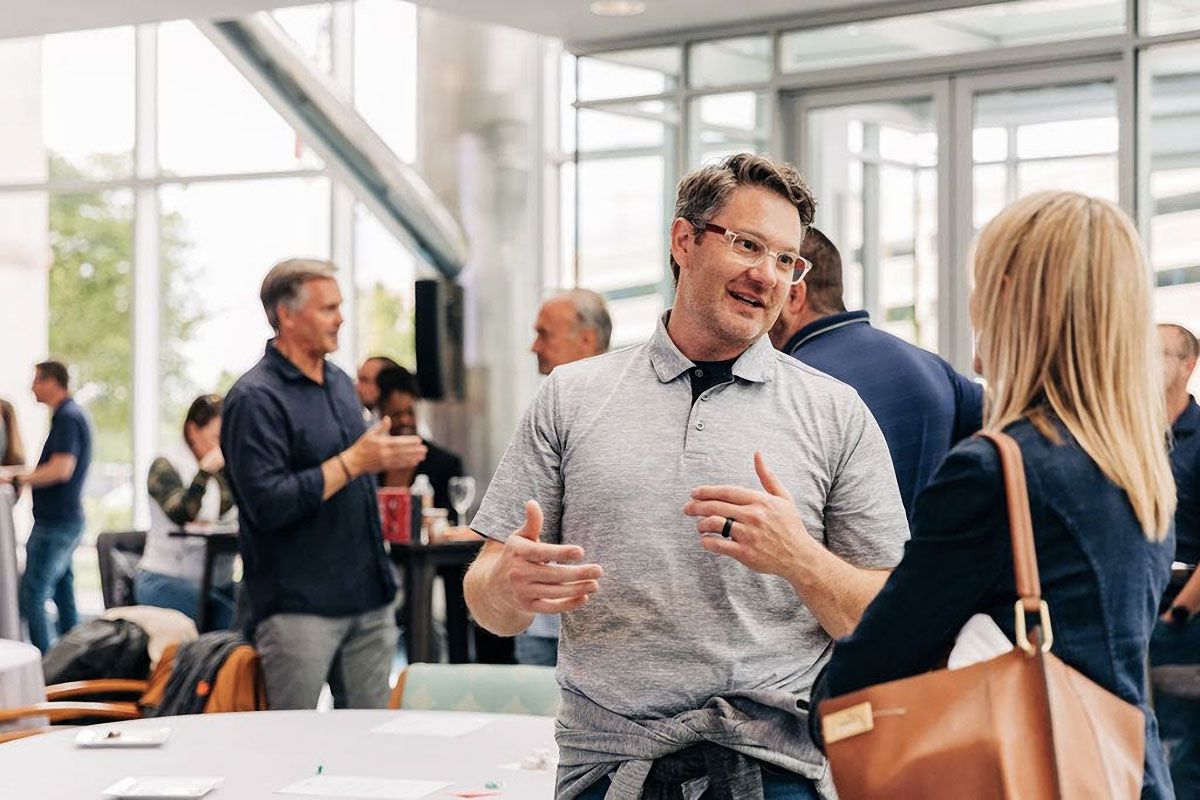 See what our clients say about The Cable Center.
CONNECT WITH THE CABLE CENTER
Powered By The Cable Industry, All rights reserved