From meetings to fundraisers to charity galas, let The Cable Center provide the space and services your non-profit organization needs. As a non-profit ourselves, The Cable Center honors our non-profit community by providing upscale amenities at reduced rates.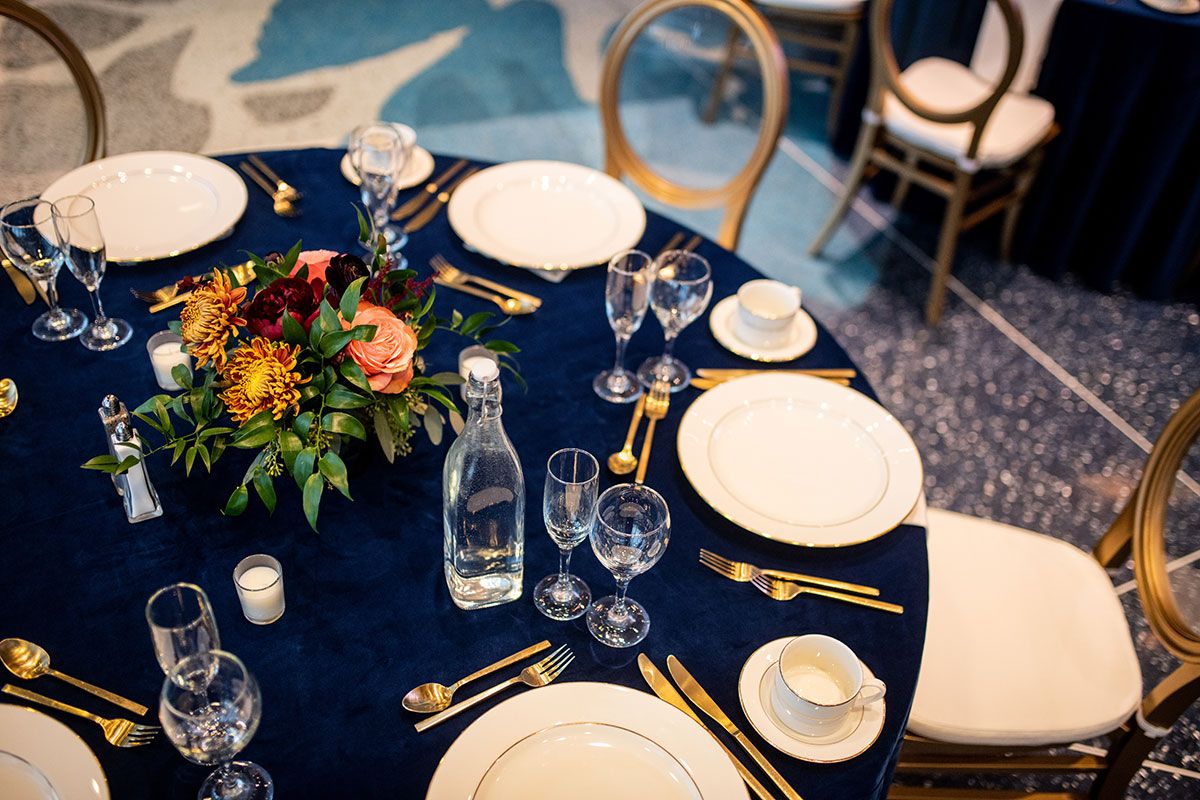 Read about our vendor partners.
Incorporate sound, lighting, and video into your meeting or event.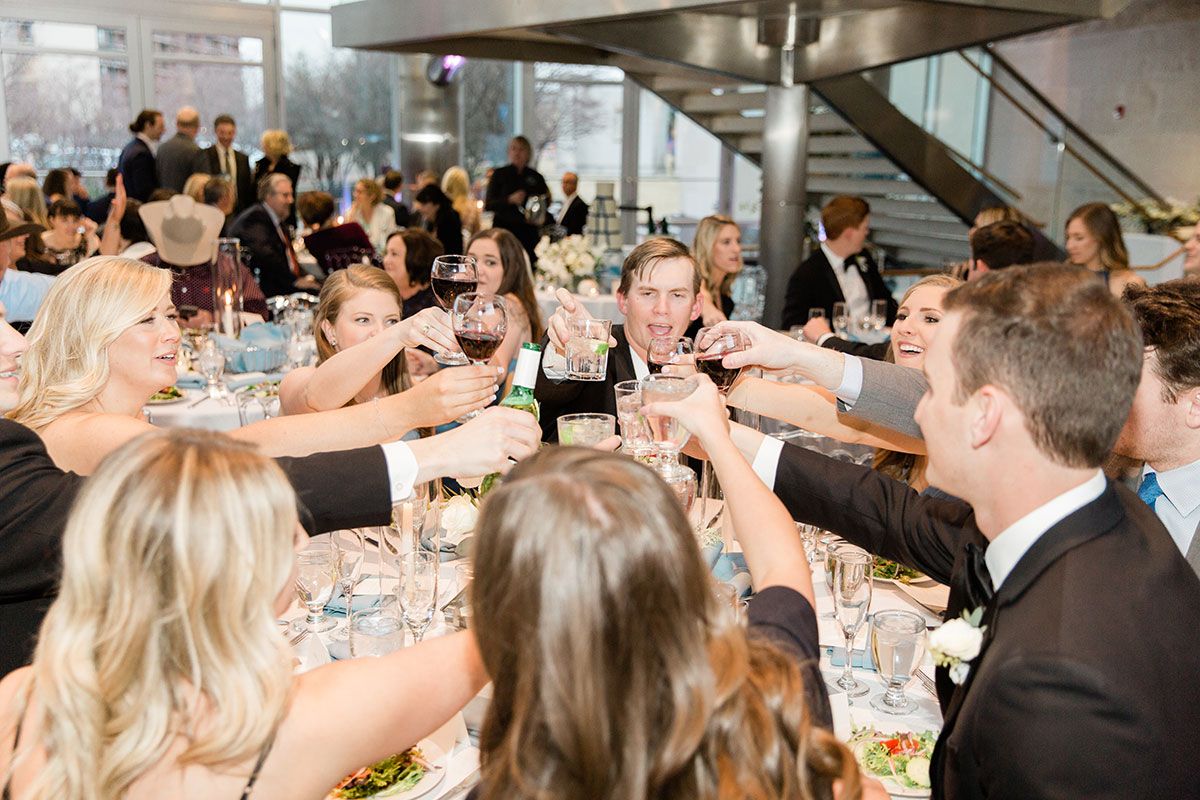 See what our clients say about The Cable Center.
CONNECT WITH THE CABLE CENTER
Powered By The Cable Industry, All rights reserved