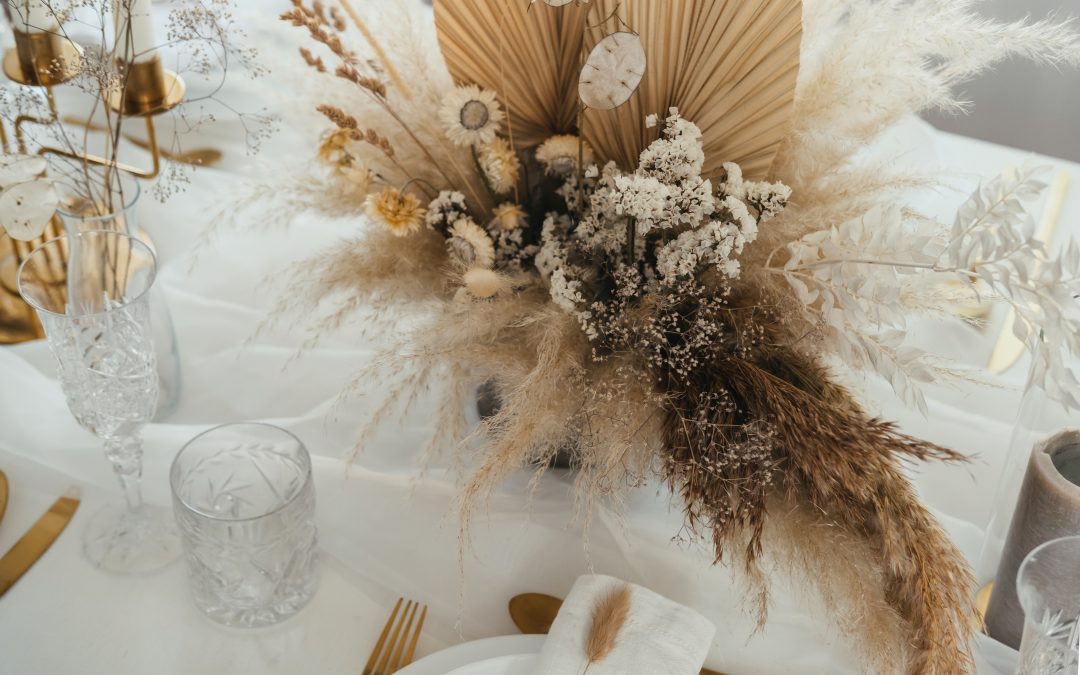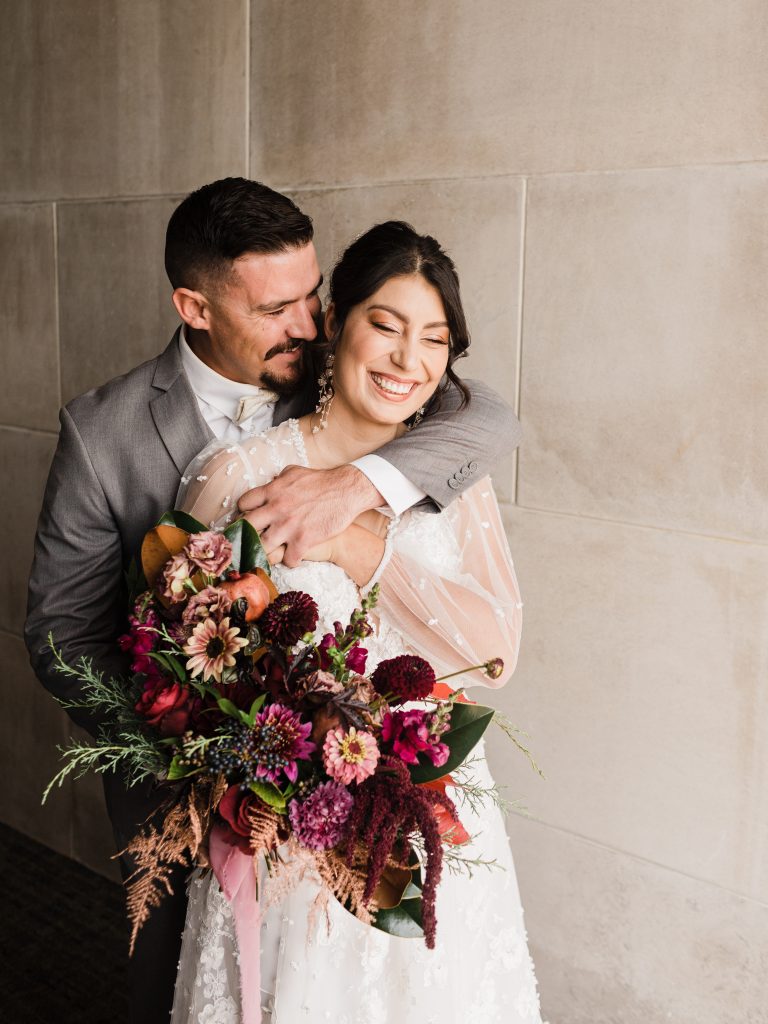 We are well into 2022 and wedding season is picking up! The events industry has emerged from a tough couple of years and is full steam ahead. Marriages in 2021/2020 were all about elopements and microweddings, but now we are seeing a huge comeback in the bold wedding scene. Couples are infusing their own unique style with traditional elements and show-stopping design choices to really celebrate their love in a big way.
Let's take a look at some of this year's wedding trends that will make 2022 a year to remember.
Colorful Blooms and Design Moments
We saw muted and neutral color tones along with lots of serene greens and whites in years past. But in 2022, it's all about the bold and the beautiful. Throw in some wild textures for movement, and the floral design instantly makes a celebratory and cheerful statement.
Formal Affairs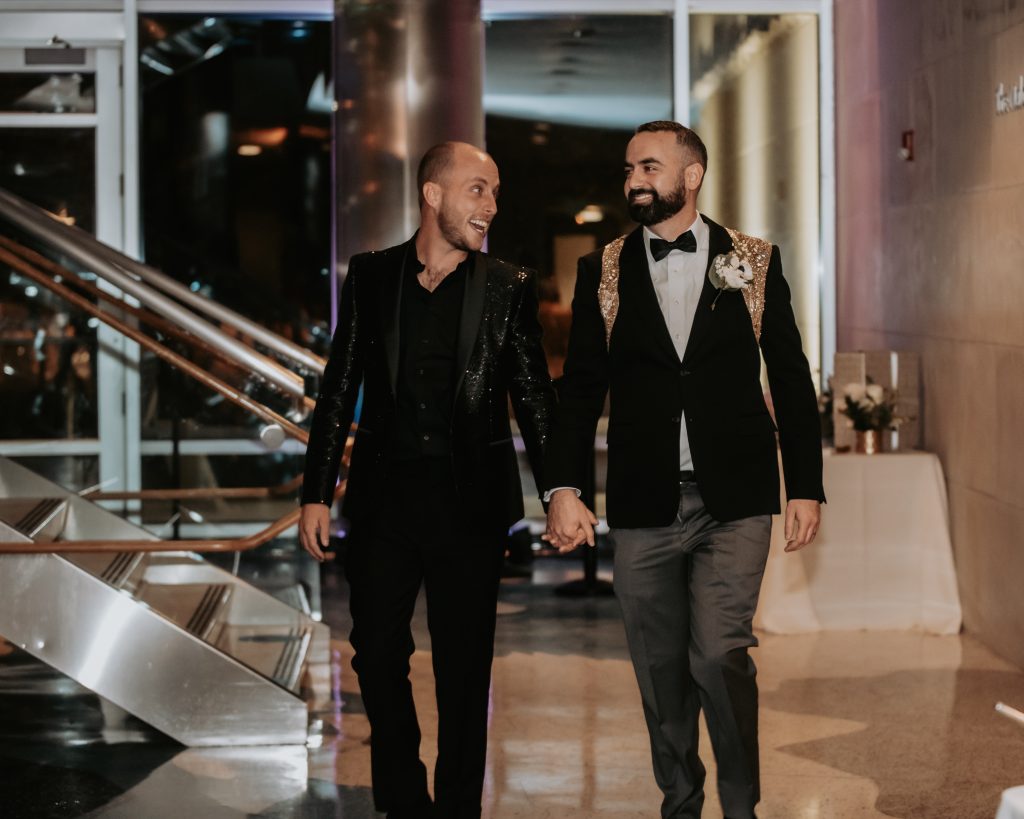 Evening weddings. Formal attire. Tuxes. Ballgowns. Black tie affairs are making a comeback. Don't get us wrong, everyone loves the laid back feel of an outdoor farm wedding (and those can even be super chic!) but there is something special about a formal, evening wedding that really feels romantic and elevated. When the guests are gussied up alongside the white and black of the bride and groom, you get some killer photos not to mention memories that really feel once in a lifetime.
Dried Flowers and Centerpieces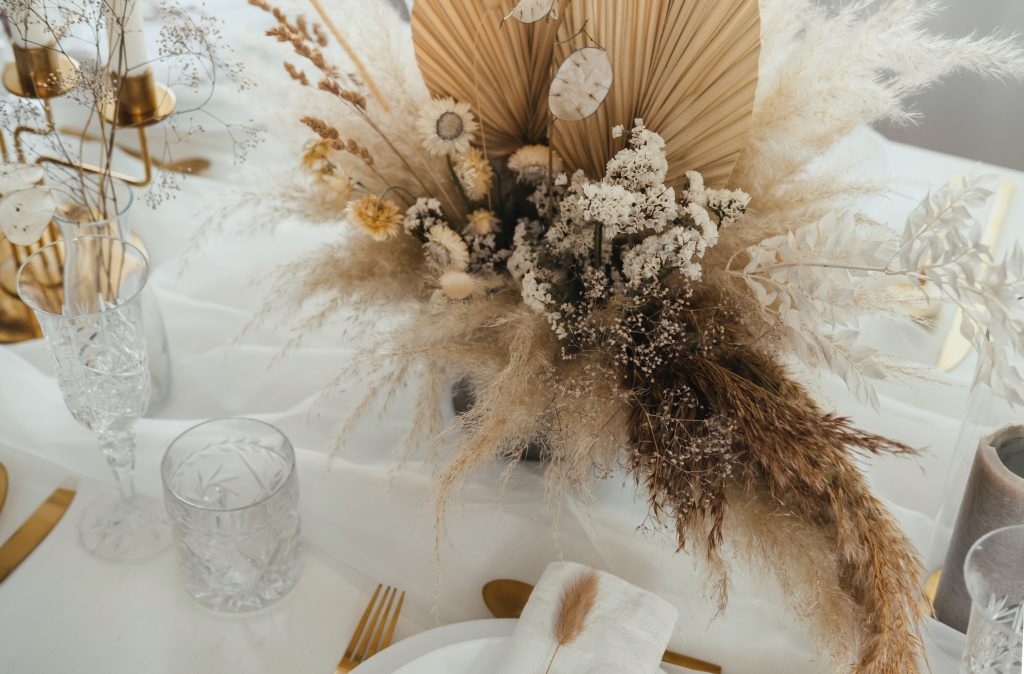 Awesome Entertainment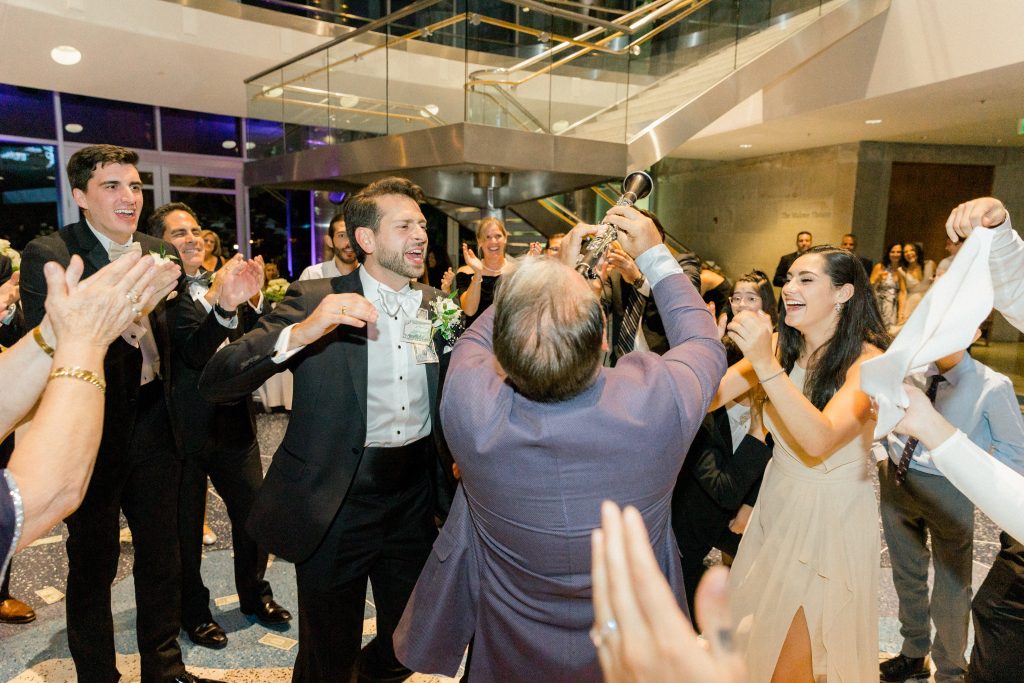 The music and dancing has always been a key element at weddings but now couples really want entertainment that is over the top. A big focus has been put on making the entertainment really stand out in unexpected ways:
Champagne Towers