Conveniently located in central Denver, near I-25 and the Light Rail, TechStudios @ TCC offers many affordable ways to enhance your brand's media presence. With our state-of-the-art audio and video production studios, we can meet all your creative and technical needs.
Learn about our state-of-the-art equipment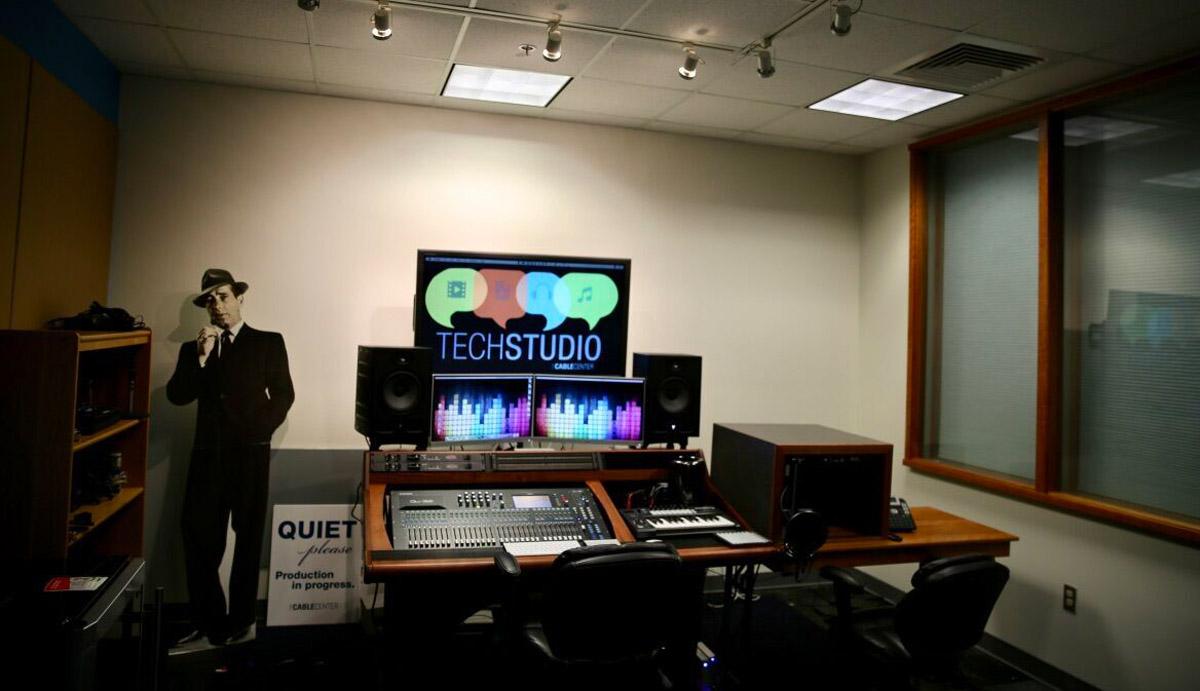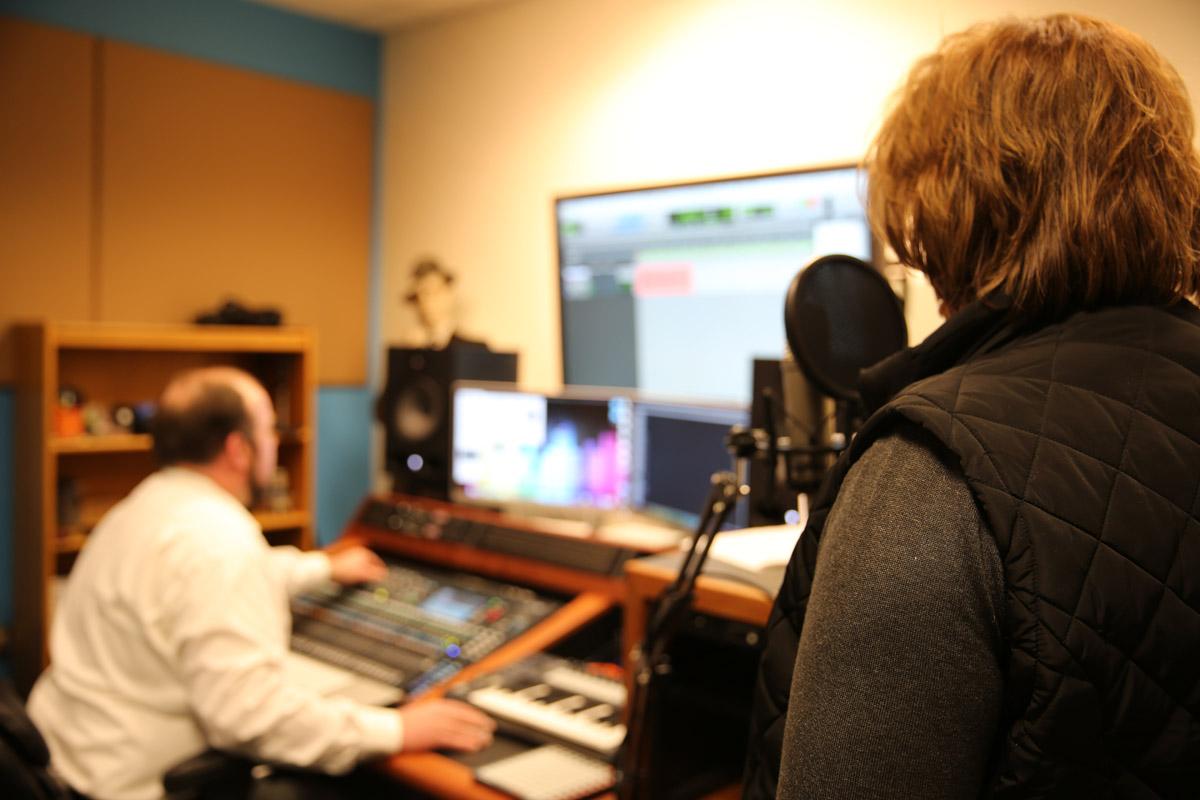 Find out just how affordable studio production can be.
"Walk" through our studios.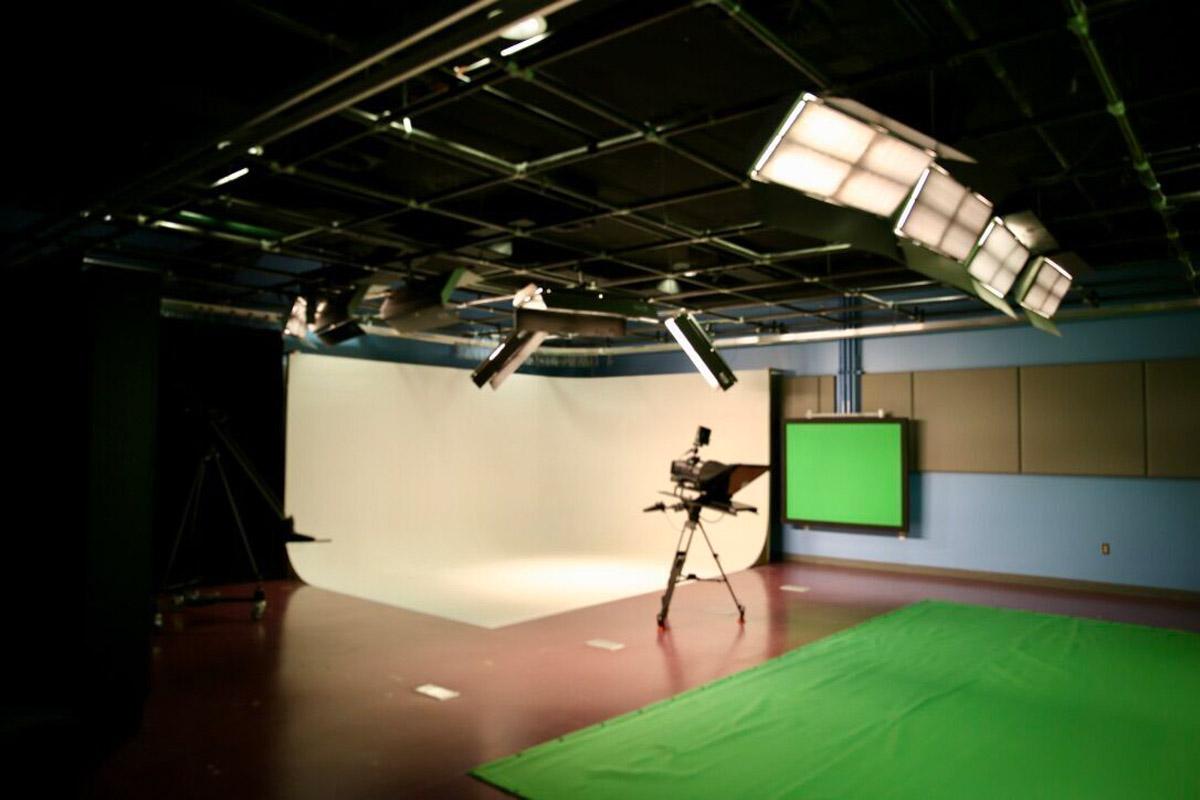 CONNECT WITH THE CABLE CENTER
Powered By The Cable Industry, All rights reserved